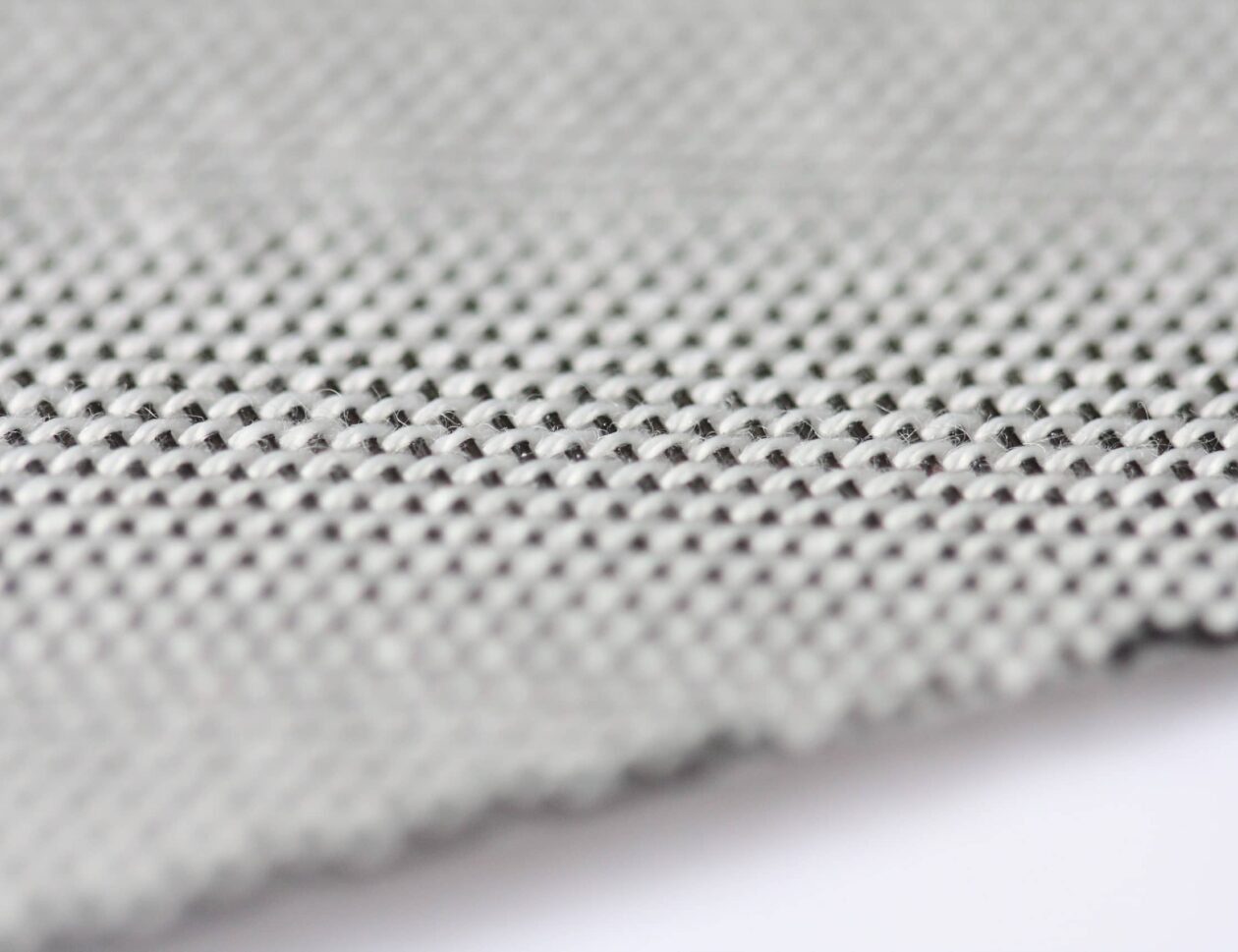 APPLICATION: Mart170 is a high-quality product being strong and stretchy material simultaneously, perfectly suitable for an application in nowadays extremely demanding furniture, automotive or aviation industries.
This fabric is replacing belts and springs traditionally appearing in different types of seats – sofas or armchairs, but is also suitable for a direct, surface application. The material reduces or completely eliminates the use of polyurethane foam.
It is a more economical solution, it takes up a smaller area, it is very light. The material allows designers to create new, light and narrow structures.
The fabric contributes to environmental protection – reduction of PU foam and replacement with 100% recycled polyester material.
TECHNICAL DATA:
composition: 100% rPET
weight: 330 g / m2 ± 5%
width: 171 cm
weave: satin
---